3x brighter
Basic Line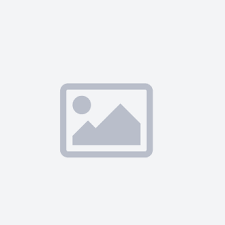 Abarth 500 / 595 / 695 LED backup lamp: XPRO Gear T15
---
---
Description

Tech specs

Questions & Answers

Reviews (0)
Backup Lamp: our Tips.
All you need to know to install Backup Lamp LED on 500 / 595 / 695
Maggiore è l'assorbimento della lampadina LED, minori sono le possibilità di spie su retromarcia Abarth 500 / 595 / 695.

Le nostre lampade hanno un'ottimo assorbimento, soprattutto i modelli più luminosi, e nella maggior parte dei casi non avrai alcuna spia. In particolar modo se non vedi alcuna resistenza suggerita in questa pagina allora è molto difficile che avrai spie.

Se al contrario vedi il riquadro AGGIUNTE NECESSARIE in questa pagina, devi aggiungere la resistenza o avrai spie.
Non ti preoccupare è molto semplice ed economico, e ti spieghiamo tutto in questo articolo del nostro Help Center
Segnalateci eventuali errori sul sito quando fate un reso, ricompensiamo le segnalazioni più significative con Buoni Spesa.