👇 Start here
Our 15years experience taught Database.
#1 LED Kits in Italy.
We redefine the concept of quality in Xenon lighting and LED Aftermarket in Italy. Nobody can compete with our experience and devotion to quality. We only deal with this from day one - this is why we guarantee that the Xenon and LED Kit systems we produce will not disappoint you.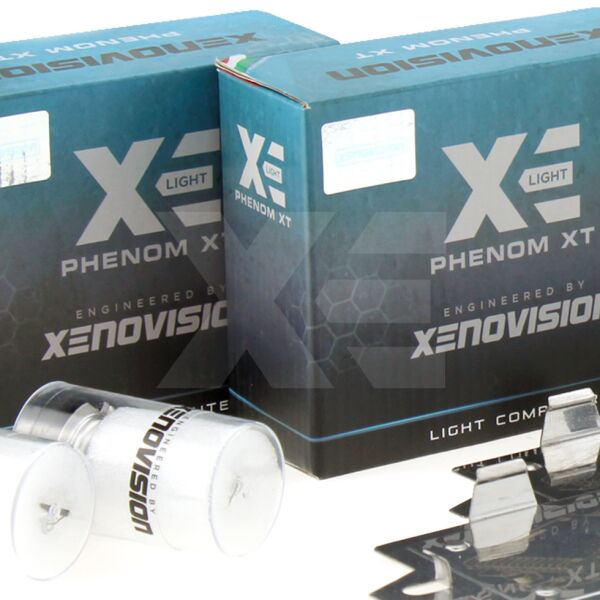 Quality. Performance. Price.
It's in our DNA. We accept no compromises on Quality, offering the maximum on market. You won't find anyewhere better products at the same price range, guaranteed.
From experts. To enthusiasts.
Do-it-Yourself store, assisted by our staff trained Ai with 15 years experience and knowing over 2800+ cars.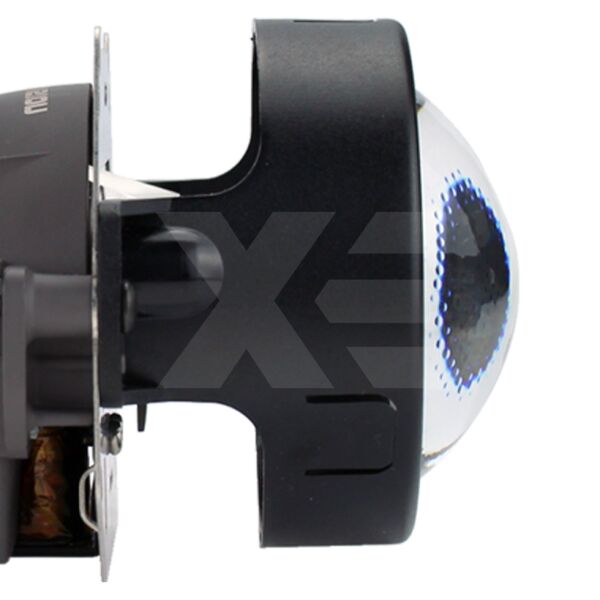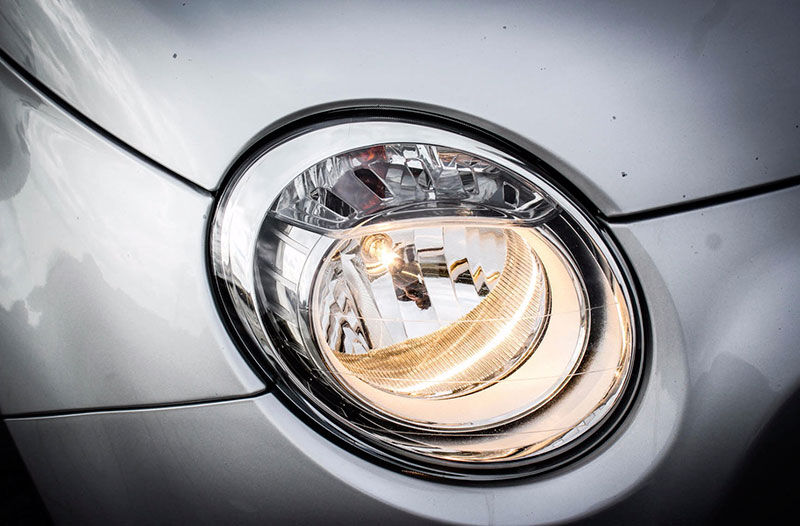 Unparalleled Experience. Shared.
Read our FREE Install & Troubleshooting Guides, or buy an optional 1-on-1 installation coaching from the most expert Technicians in the world.
Our Best Players
We engineered our night warriors for each different brightness class and price range. All our led kit share the common Quality First heritage and devotion to details. No matter which you choose - they are worth every cent.
Your opinions
Utilizzate come abbaglianti, ottime.
Dacia Sandero Stepway Brave 2017
Ora si che si vede dietro quando si fa retro. Non disturbano la retrocamera,. Fenomenali.
Dacia Sandero II 2012
Installate su una Sandero Stepway, tanta differenza con le alogene. Ottimo stacco di luce tra posizione e Stop. Consiglio l'acquisto
Dacia Sandero II 2012
nessun problema, nessun adattatore, montate su GOLF TDI del 1999 luce rosso intensa va benissimo per stop
Volkswagen Golf 4 1997-2005
Ottimo prodotto, ottima luce, prodotto professionale... montato su Fiat 500 anno 2017 il computer di bordo segnala errore, bisogna aggiungere una resistenza
Fiat 500 2007-2017
Montate anabagliane e abbagliante senza aggiungere adattatori o filtri , l'auto non mi segnala alcuna anomalia dei fari
Fiat Doblo 2018
ciao a tutti finalmente o montato le luci su fari direzionali lenticolari e sono veramente favolosi luce bianchissima. consiglio a tutti . grazie xenovision
Ford Focus 1.6 tdci 2008
No plug e play
Vw Tiguan 2019
Nessuna Spia di segnalazione ... per ora. Luminosità aumentata del 200% rispetto alle lampade ad incandescenza di serie ... nulla da dire ... vediamo la durata ... bel prodotto!!
Mercedes-benz C-class 2007-2014
Sulla mia punto montavo un kit LED comprato in un negozio specializzayo, pagato lo stesso prezzo di questi Ninja, ma con tutta un altra resa. Sparavano la luce da tutte le parti, accecavano le altre macchine e passando agli abbaglianti non c'era nessuna differenza proprio perché era come fossero accesi. Una volta montati i ninja la storia è cambiata.. fascio di luce anabbaglianti preciso quasi quanto quello di un lenticolare, abbaglianti che ora hanno la loro vera funzione. Certo, ovviamente non sono i top di gamma di xenovision, ma il prezzo lo valgono tutto.
Fiat Punto Evo 2011
Your Common Questions
Get to know us better
Your special one on Stage
Xenovision is a vibrant community of car light enthusiasts