👇 Start here
Our 15years experience taught Database.
#1 LED Kits in Italy.
We redefine the concept of quality in Xenon lighting and LED Aftermarket in Italy. Nobody can compete with our experience and devotion to quality. We only deal with this from day one - this is why we guarantee that the Xenon and LED Kit systems we produce will not disappoint you.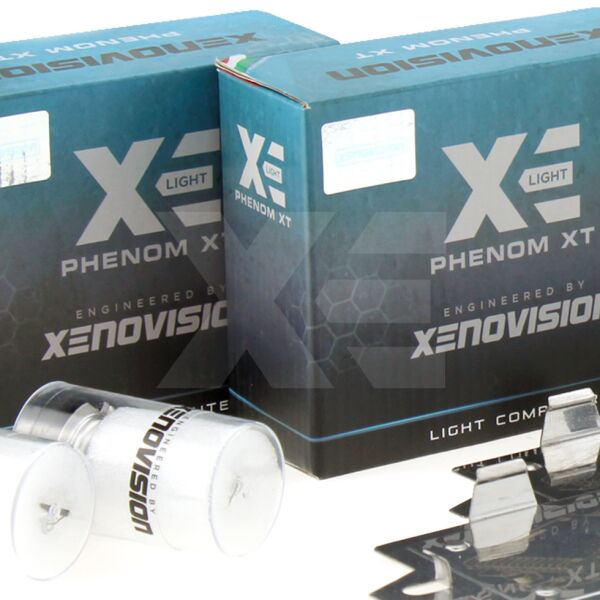 Quality. Performance. Price.
It's in our DNA. We accept no compromises on Quality, offering the maximum on market. You won't find anyewhere better products at the same price range, guaranteed.
From experts. To enthusiasts.
Do-it-Yourself store, assisted by our staff trained Ai with 15 years experience and knowing over 2800+ cars.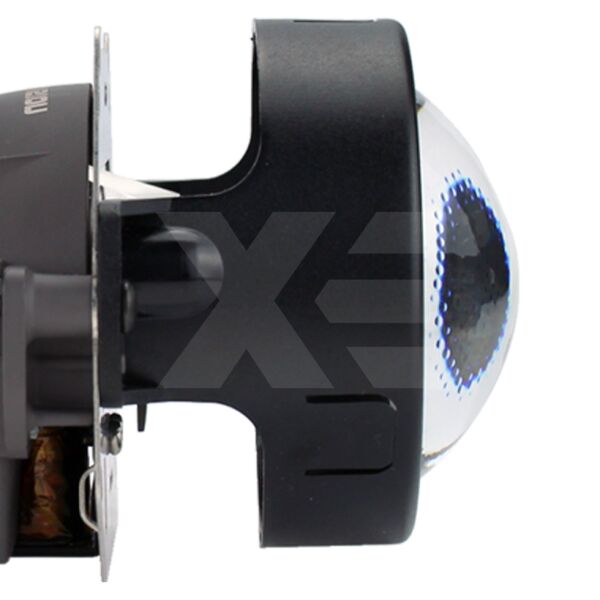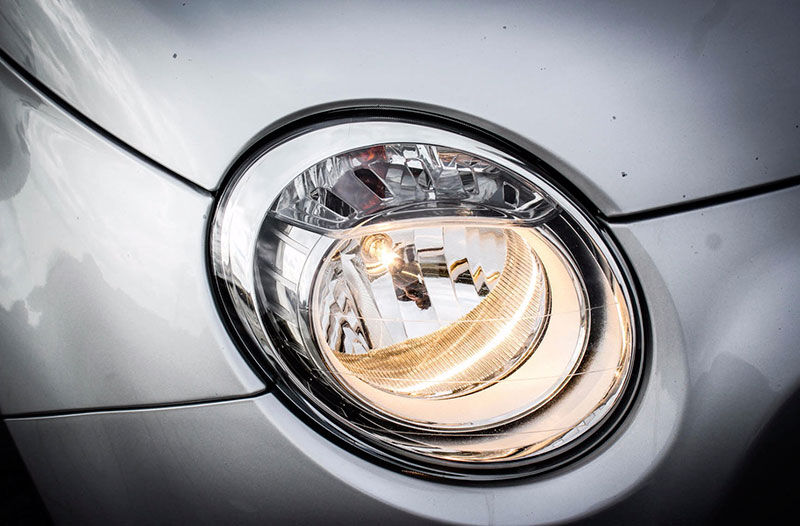 Unparalleled Experience. Shared.
Read our FREE Install & Troubleshooting Guides, or buy an optional 1-on-1 installation coaching from the most expert Technicians in the world.
Our Best Players
We engineered our night warriors for each different brightness class and price range. All our led kit share the common Quality First heritage and devotion to details. No matter which you choose - they are worth every cent.
Your opinions
Giulietta primo modello, non sono servite resistenze o altro... Ottimo kit e di facile istallazione
Alfa romeo Giulietta 2010-2017
Taglio di luce perfetto,entrano nel faro senza nessuna modifica e luce senza eguali.perfette
Lancia Ypsilon 2018
Tutto montato senza aggiunta di nulla..perfette
Fiat Punto 2012
Materiale di qualità, spedizione rapida, risultato finale veramente ottimo, ho già comprato altre volte e sono rimasto soddisfatto tant'è che l'ho consigliato ad altre persone. Xenovision è una garanzia
Renault Trafic II BUS 2001-2018
Montati su Classe B del 2009 con lenticolare. Luce molto brillante e fascio abbastanza profondo. Bisogna trovare la giusta rotazione della lampada ed una volta fatto il taglio è bello netto e corposo. Sembra quasi sia uscita di serie con i led! kit di qualità, spero nella durata nel tempo, avendo fatto un istallazione doc come consigliato. Per ora soddisfatto! Spedizione, e-commerce Xenovision impeccabili.
Mercedes-benz B-class 2005-2011
Spettacolari in tutto, sia per resa luminosa che per colore. Montate sulla plafoniera del baule della mia bmw serie 1 e87 e sono super soddisfatto. Senza dubbio la migliore lampada provata per illuminare il baule della mia vettura
BMW 1 2003-2012
Ciao a tutti!! Appena arrivate le ho subito montate per testare sia la resa luminosa che il colore. Se per la prima posso ritenermi soddisfatto anche se attendo di provarle bene in strade del tutto buie, per il colore sono rimasto un po' perplesso perché mi aspettavo fossero ancore più fredde come tonalità. Un'altra cosa che ho notato è che appena montate emanavano una luce quasi verdina ma con il passare dei minuti sembrano che stiano diventando sempre più bianche. Magari hanno solo bisogno di qualche ora di funzionamento per rendere al massimo per quanto riguarda il colore. Resto cmq soddisfatto e credo che più passi il tempo più lo sarò. Saluti
Bmw Serie 1 e87 2006
Ho in stallato le lampadine in sostituzione a quelle originali presenti in un kit acquistato sempre su Xenovision. Compatibilità 100% e gradazione di colore veramente perfetta per queste 6000k senza alcun riflesso azzurro.
Volkswagen Passat B6 2007
Davvero Ottime lampade anabbaglianti per fari lenticolari, la luce ha un'intensità non paragonabile ad altre lampade in commercio. Consiglio vivamente l'acquisto per chi ha fari lenticolari e vuole un prodotto di Qualità.
Ford Kuga II 2012-2016
Montate le resistenze per non fare accendere la spia sul cruscotto della mia 500l trekking del 2016,adatte sia per la retromarcia che per il retronebbia,su lampade comprate sempre da xenovision
Fiat 500l 2016
Your Common Questions
Get to know us better
Your special one on Stage
Xenovision is a vibrant community of car light enthusiasts