👇 Start here
Our 15years experience taught Database.
#1 LED Kits in Italy.
We redefine the concept of quality in Xenon lighting and LED Aftermarket in Italy. Nobody can compete with our experience and devotion to quality. We only deal with this from day one - this is why we guarantee that the Xenon and LED Kit systems we produce will not disappoint you.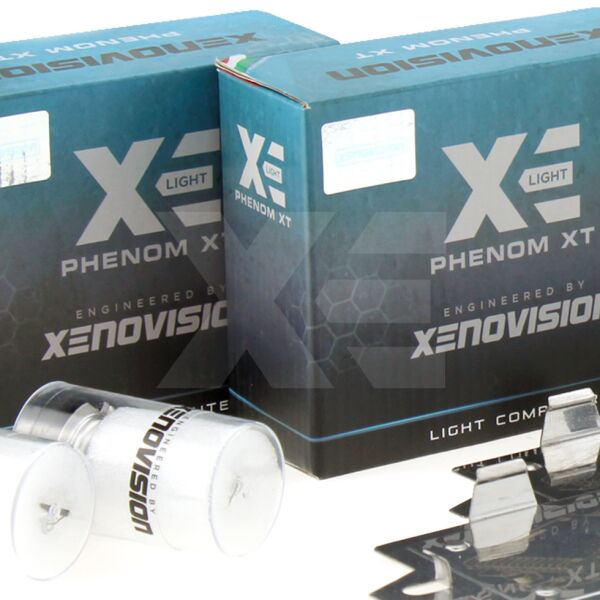 Quality. Performance. Price.
It's in our DNA. We accept no compromises on Quality, offering the maximum on market. You won't find anyewhere better products at the same price range, guaranteed.
From experts. To enthusiasts.
Do-it-Yourself store, assisted by our staff trained Ai with 15 years experience and knowing over 2800+ cars.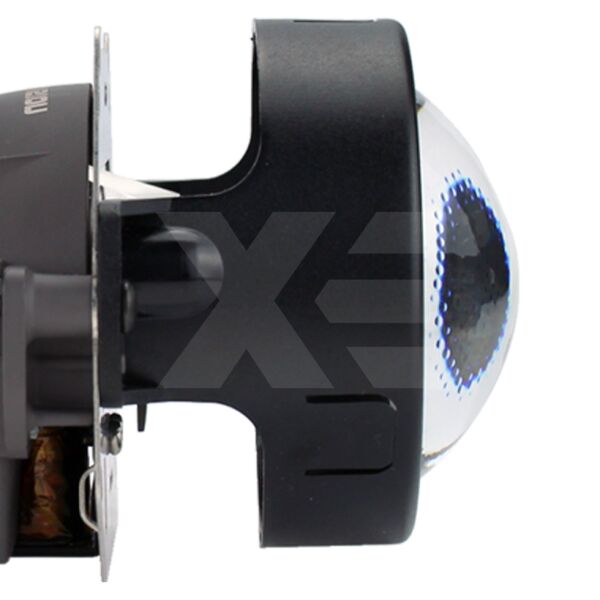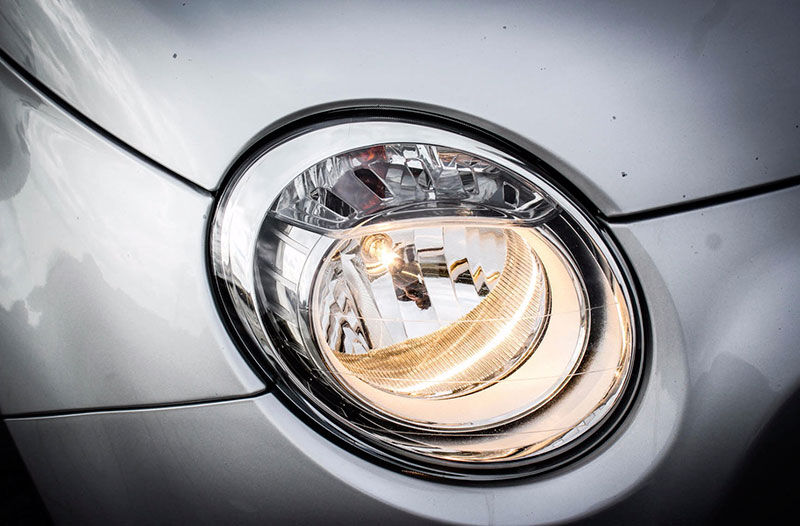 Unparalleled Experience. Shared.
Read our FREE Install & Troubleshooting Guides, or buy an optional 1-on-1 installation coaching from the most expert Technicians in the world.
Our Best Players
We engineered our night warriors for each different brightness class and price range. All our led kit share the common Quality First heritage and devotion to details. No matter which you choose - they are worth every cent.
Your opinions
Ottime lampade molto luminose rispetto alle originali le consiglio a tutti.
Ford Focus II 2004-2012
Aggiunto soltanto dei tappi maggiorati comprati e montati da un anno con kit Edge 1 serie
Audi A4 B6 TDI se 1.9 2002
Ho acquistato queste T10 Led perchè le precedenti che avevo montato sempre acquistate sul sito Xenovision si erano spente, partiamo dalla luminosità nulla da dire, sono molto forti, e di giorno si vedono molto bene, ma questo tipo di lampada rispetto al modello che avevo acquistato non sono CanBus, quelle che acquistai le w5w led cree 9w da 500Lm ( SKU LP-CRE9-10N erano Can Bus senza aggiungere spegni spia. Su questo modello invece ho dovuto acquistare il modulo spegnispia ed adattarlo al faro perchè non fa il clack, risolto aggiungendo un piccolo strato di nastro isolante, ovviamente non si nota nulla, in quanto serve solo per far restare fermo il portalampada.
Alfa Romeo 147 1.9 Jtdm 2010
Tolta la vecchia lampadina si monta questa, per sicurezza ho ricontrollato la regolazione di entrambi i fari, che poi è anche passata alla revisione, luce netta definita, ottima profondità e definizione. Pur essendo una macchina datata ha subito un netto miglioramento alla sicur
Ford Fiesta 2005
Ottima soluzione per un fascio luminoso intenso e visibilità migliorata, anche rispetto alla buona versione Edge precedente. Montaggio e regolazione semplificati dai fori di posizionamento presenti sulle ghiere. Nessun tipo di problema spie riscontrato con i filtri forniti. Qualità/prezzo importante.
Alfa Romeo Giulietta 2016
Luci di un colore Bianco lunare non come le classiche lampade cinesi che tendono all'azzurro. Perfette.
Mini Mini 2001-2006
Ottime, lampade led per lenticolari eccellenti, facili nell'installazione, emanano un fascio di luce eccellente senza disturbare gli utenti della strada, ottimo rapporto qualità prezzo, uno dei migliori prodotti sul mercato attuale.
Lancia Delta III 2008-2014
Appena montate come posizione su pajero V80 in sostituzione di led bassa qualità, luce bianchissima visibile anche di giorno, veramente una bomba
Mitsubishi Shogun sport III 2015
Relè di ottima fattura, come sempre xenovision è una garanzia di qualità
Seat Leon 2012
Acquistato lo stesso modello ma con attacco per abbaglianti. Anche come fendinebbia fanno un ottimo lavoro. Luce brillante, si accendono tempestivamente come le luci originali quando svolto con la mia seat leon
Seat Leon 2005-2012
Your Common Questions
Get to know us better
Your special one on Stage
Xenovision is a vibrant community of car light enthusiasts