👇 Start here
Our 15years experience taught Database.
#1 LED Kits in Italy.
We redefine the concept of quality in Xenon lighting and LED Aftermarket in Italy. Nobody can compete with our experience and devotion to quality. We only deal with this from day one - this is why we guarantee that the Xenon and LED Kit systems we produce will not disappoint you.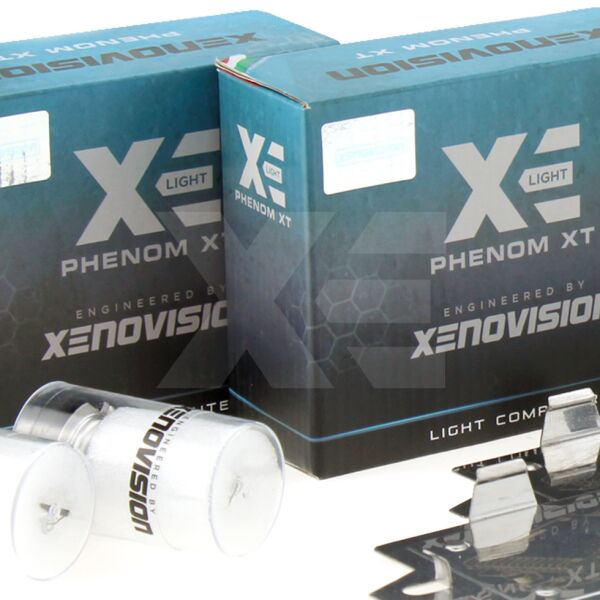 Quality. Performance. Price.
It's in our DNA. We accept no compromises on Quality, offering the maximum on market. You won't find anyewhere better products at the same price range, guaranteed.
From experts. To enthusiasts.
Do-it-Yourself store, assisted by our staff trained Ai with 15 years experience and knowing over 2800+ cars.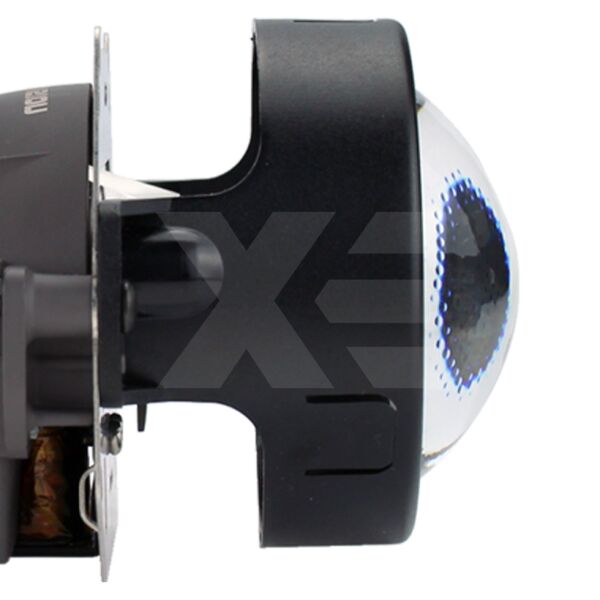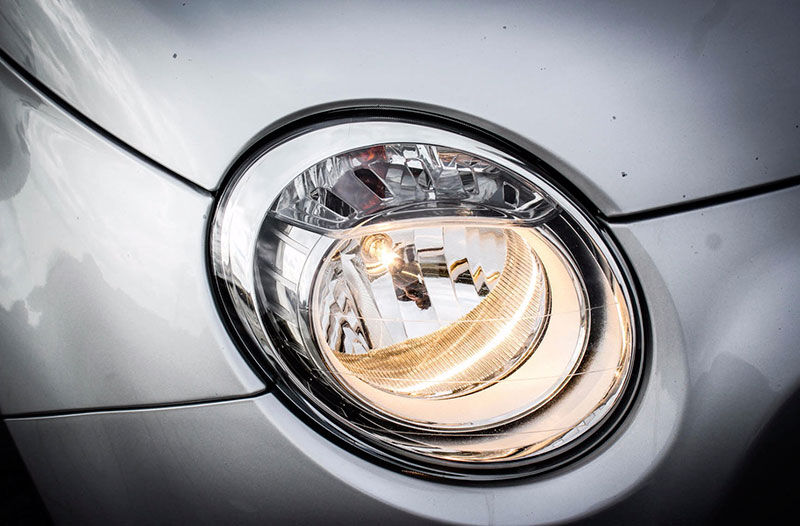 Unparalleled Experience. Shared.
Read our FREE Install & Troubleshooting Guides, or buy an optional 1-on-1 installation coaching from the most expert Technicians in the world.
Our Best Players
We engineered our night warriors for each different brightness class and price range. All our led kit share the common Quality First heritage and devotion to details. No matter which you choose - they are worth every cent.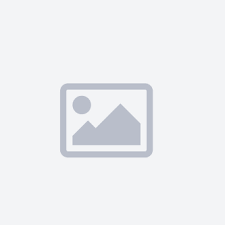 Xpro Edge: Lens only Headlight LED Kit 25.000Lm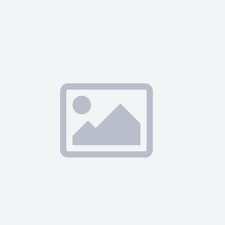 Xpro BrightStar: Lens and Reflector Headlights LED Kit 22.000Lm
Your opinions
I tappi si adattano perfettamente al faro, per il montaggio bisogna pressare leggermente il tappo quasi a farlo diventare piatto a causa del poco spazio ma una volta incastrato il risultato è come nelle foto.
Peugeot 308 2015
Facili da montare, zero spie e fascio di luce spettacolare!!!!
Alfa romeo 147 2000-2010
Non c'è di meglio. Luce perfetta, colore forte.
Toyota Yaris 2013
Luce forte, arancione e perfetta per il mio modello.
Toyota Yaris 2013
Cambiato la luce al bagaglio perché contro a quella alogena, veramente tutt'altro mondo coi LED.
Toyota Yaris/vitz 1999-2005
Ho cambiato tutte le frecce della mia yaris, che non facevano molta luce. Ho scelto di comprarle quindi a LED e devo dire che sono super contento di aver scelto xenovision, qualità, prezzo e velocità veramente super.. consigliatissimo.
Toyota Yaris 2014
Ottimo kit. Lampade di buona fattura, nessun problema di installazione, messa a fuoco buona senza glare marcati. Per essere fari a parabola il risultato è molto buono. Luminosità eccellente. Servono i tappi maggiorati.
Alfa romeo 147 2000-2010
Ottimo prodotto
Audi A5 2009
Non ho dovuto aggiungere niente
Opel Corsa D 2006-2014
Filtri ottimi, acquistasti per far funzionare coppia di LED sempre acquistati da voi.
Jeep Compass M49 2013
Your Common Questions
Get to know us better
Your special one on Stage
Xenovision is a vibrant community of car light enthusiasts