👇 Start here
Our 15years experience taught Database.
#1 LED Kits in Italy.
We redefine the concept of quality in Xenon lighting and LED Aftermarket in Italy. Nobody can compete with our experience and devotion to quality. We only deal with this from day one - this is why we guarantee that the Xenon and LED Kit systems we produce will not disappoint you.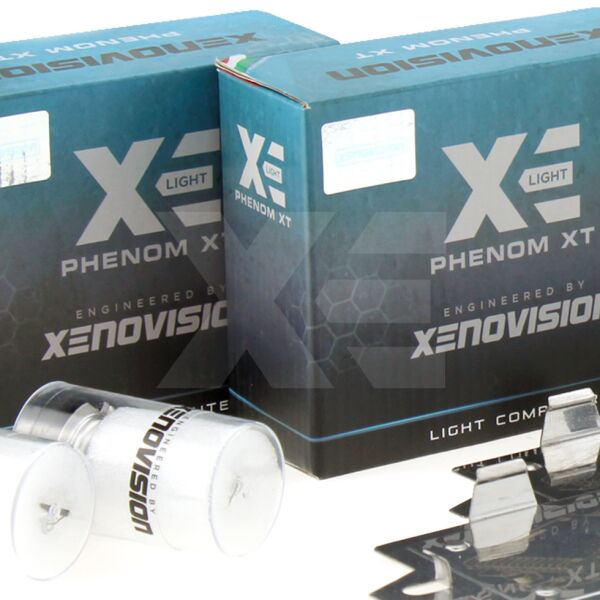 Quality. Performance. Price.
It's in our DNA. We accept no compromises on Quality, offering the maximum on market. You won't find anyewhere better products at the same price range, guaranteed.
From experts. To enthusiasts.
Do-it-Yourself store, assisted by our staff trained Ai with 15 years experience and knowing over 2800+ cars.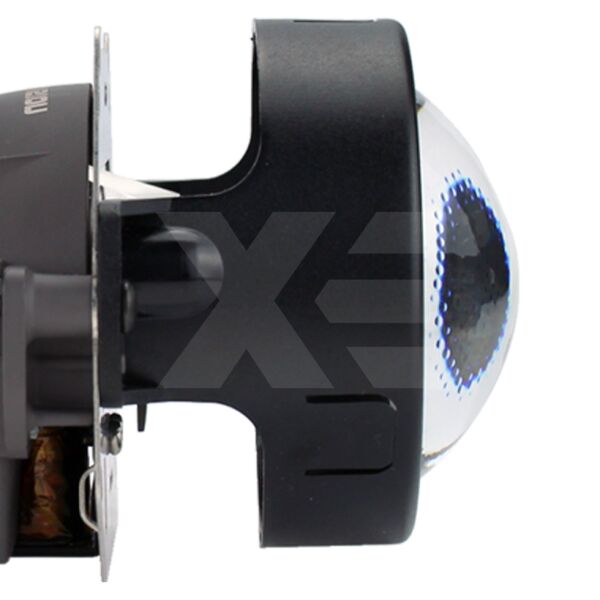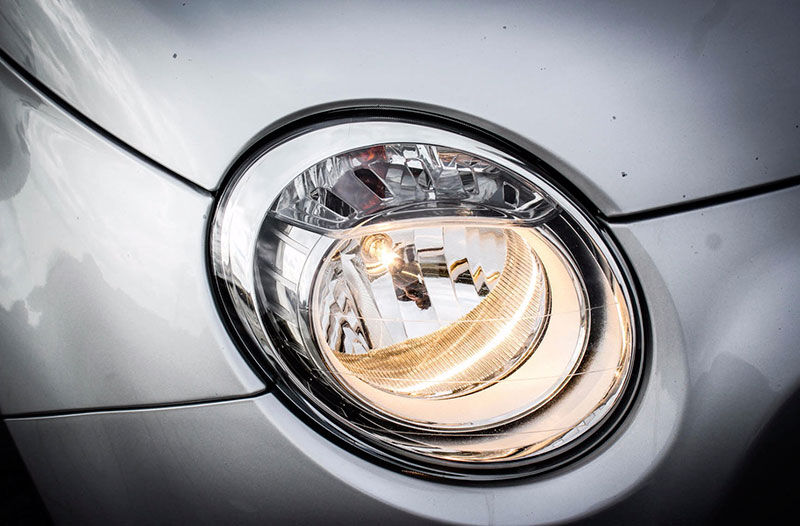 Unparalleled Experience. Shared.
Read our FREE Install & Troubleshooting Guides, or buy an optional 1-on-1 installation coaching from the most expert Technicians in the world.
Our Best Players
We engineered our night warriors for each different brightness class and price range. All our led kit share the common Quality First heritage and devotion to details. No matter which you choose - they are worth every cent.
Your opinions
Tapi 75 ml montati sulla peugeot 208 Restyling Fari Lenticolari . Fanno respirare la ventola dei LED. Che occorre almeno 4 cm ventola Tapo.
Peugeot 208 2018
Kit H7 Ninja montato sui fari Abbaglianti. Kit ultra compato. Ottima Resa sui Fari Alti. Colore Bianco 6000k Molto Soddisfatto. Qualità prezzo Top.
Peugeot 206 2005
spedizione velocissima, prodotto di ottima qualità dei materiali, azienda affidabile.
Vw Passat 2004
Ottimo prodotto
Ford Transit courier b460 kombi 2014
Ottimo prodotto, tornerò presto da voi
Volkswagen Golf 7 2012-2017
Ottimo prodotto, sfortunatamente mi è capitata una lampada difettosa ma subito sono intervenuti ad effettuare una garanzia inviandomi una nuova .
Alfa Romeo Mito 1.4 tb 2009
Lampade strepitose, luce bianchissima e potente, nessun errore su computer di bordo ma cosa più speciale è l'assistenza di questa azienda, dopo un piccolo problema dopo la spedizione, hanno risolto il tutto in maniera rapida e professionale.
Mercedes Classe a 180 cdi 2008
Luci led H4 economiche, versione mini con 2 anni di garanzia per Peugeot 107; le foto parlano da se, nulla da aggiungere. Sono pienamente soddisfatto del risultato ottenuto. Raccomando a tutti!
Peugeot 107 2005-2010
Vi ringrazio ottime luci targa di colore bianco, nessun riflesso azzurro, facile installazione, soddisfatto👍
Audi TT 2006-2014
Lampadine un po care ma sono perfette, fatto una luce potentissima poi anche esteticamente stanno molto bene nel faro!!! Ottime!!!
KIA RIO GT LINE 2021
Your Common Questions
Get to know us better
Your special one on Stage
Xenovision is a vibrant community of car light enthusiasts