👇 Start here
Our 15years experience taught Database.
#1 LED Kits in Italy.
We redefine the concept of quality in Xenon lighting and LED Aftermarket in Italy. Nobody can compete with our experience and devotion to quality. We only deal with this from day one - this is why we guarantee that the Xenon and LED Kit systems we produce will not disappoint you.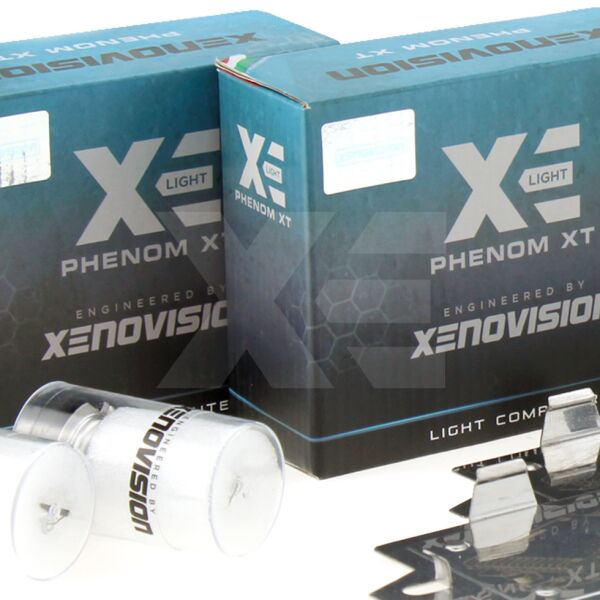 Quality. Performance. Price.
It's in our DNA. We accept no compromises on Quality, offering the maximum on market. You won't find anyewhere better products at the same price range, guaranteed.
From experts. To enthusiasts.
Do-it-Yourself store, assisted by our staff trained Ai with 15 years experience and knowing over 2800+ cars.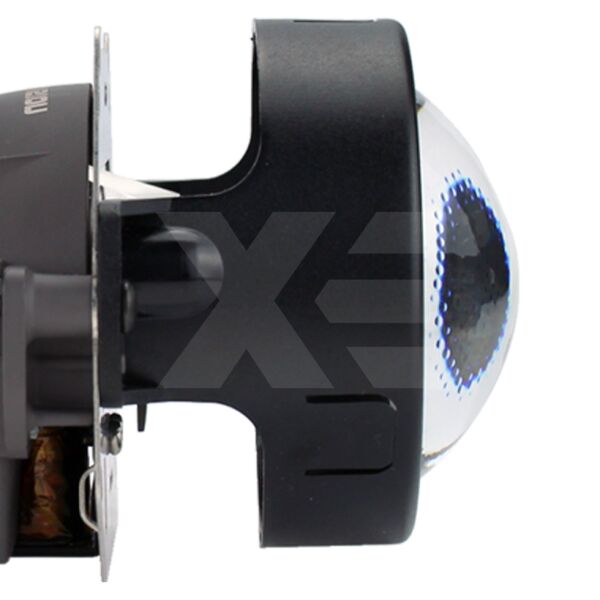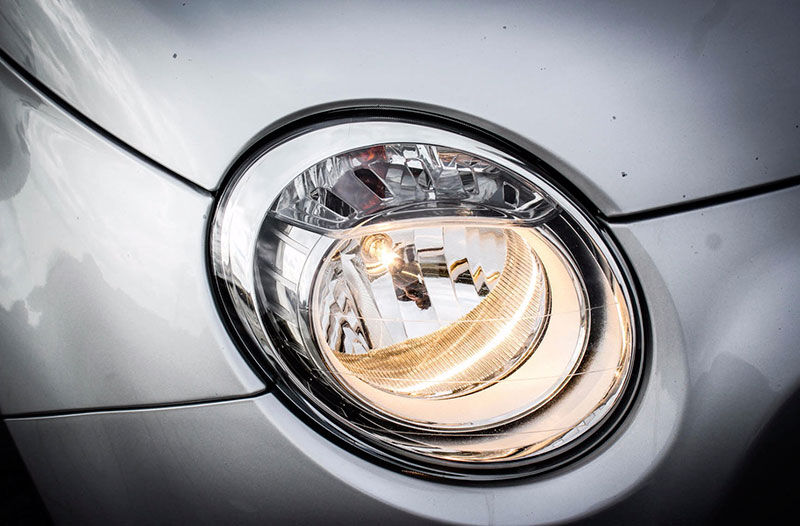 Unparalleled Experience. Shared.
Read our FREE Install & Troubleshooting Guides, or buy an optional 1-on-1 installation coaching from the most expert Technicians in the world.
Our Best Players
We engineered our night warriors for each different brightness class and price range. All our led kit share the common Quality First heritage and devotion to details. No matter which you choose - they are worth every cent.
Your opinions
ottimo prodotto e buona luce, peccato che i fari della mia Ford siano veramente scomodi per mondare le lampadine H1.
Ford Fiesta VI 2008-2010
Ottima Luce e facili da montare, nulla da dire di Xenovision, oramai uso i loro prodotti da quasi 10 anni senza problemi...
Ford Fiesta VI 2008-2010
Finalmente ho trovato delle posizioni adatte alla mia Opel Insignia 1.6 turbo 170cv del 2017. Segnalo solo che sono molto più lunghe delle originali ed il cavo che le alimenta è piuttosto corto e fa diventare difficoltoso inserirle nella sede. Luce bianca e fa star veramente bene la macchina. Speriamo solo che durino
Opel Insignia A 2008-2017
Ottimo prodotto, illumina perfettamente la targa, rendendola visibile in qualsiasi condizione, purtroppo non ho foto in notturna, che possano rendere giustizia alla loro luce
Ford Fiesta 2010
Prodotto veramente ottimo... imbattibile...xenovision sempre al top non mi delude mai
Audi A3 2003-2012
Ciao a tutti, non vi faccio annoiare piu di tanto con questa recensione ma passo subito al sodo. Vi posto qualche fotografia per farvi rendere conto della qualità nonché luminosità di questa lampada. E ben visibile agli altri automobilisti di giorno in pieno sole ma la sera sono chiaramente ancora più luminose e danno mostra di sé quando date indicazione di voler svoltare. Nessun tipo di problema sulla mia Jeep(anche se stranamente il sito da l'anno del mio modello al 2010 e non so il perché) ma la mia Jeep ha molti anni in meno 😅. Le lampadine sono molto luminose così come lo sono tutte le altre che andrete ad acquistare sul sito a patto che voi non prendiate la linea BASIC. In una delle fotografie vi mostro l'accoppiamento delle T10 W5W prese sempre qui sul sito ed installate come luci per illuminare a giorno il bagagliaio in accoppiata alle frecce a LED. I loro prodotti sono tutti eccellenti e non si può aggiungere molto di più. In una delle fotografie potete notare la quantità di luce emessa a terra dalla lampadina e questo è la miglior risposta alle vostre domande, illuminano come lampioni ma non sono mai "pacchiane" ne tamarre...anzi molto luminose ed eleganti nel loro funzionamento. Super contento e soddisfatto. Grazie a xenovision e buon shopping a voi.
Jeep Grand cherokee IV 2010-2011
Prodotto fantastico! non ho aggiunto nessun tipo di resistenza!
Fiat TIPO 2017
Luci retromarcia "potenti" e superluminose e con questo ho quasi detto tutto. Ma per essere più precisi e dettagliati e aiutarvi nell'acquisto vi posso dire che se sulla vostra auto avete installate lampade alogene di serie o delle aftermarket prese sulla baia queste sono tutto un altro pianeta in fatto di resa luminosa e potenza in termini assoluti. Illuminano perfettamente fino a 3/4 metri di distanza e lo fanno benissimo. Per chi ha una retrocamera ben definita in fatto di risoluzione troverà con queste lampade l'accoppiamento perfetto per un'ottima visione notturna. E il giusto compromesso tra visione e discrezione nel cuore della notte...lampade più potenti ci sono ma a parere mio trasformare il farò della propria macchina in un farò da stadio non sarà mai troppo bello da vedere ma qui DEgistibus 😀. Buon shopping a tutti Ah dimenticavo la mia e una Jeep Grand Cherokee WK2. Grazie
Jeep Grand cherokee IV 2010-2011
Sono cliente Xenovision da più di otto anni.... acquistato tanti kit e lampade per il nostro parco auto, avendo un'azienda, ci servono prodotti affidabili per percorrere le nostre strade disastrate in sicurezza. Sulla Giulietta 2.0 dopo sette anni di onorato servizio, e 500.000 km percorsi in tutte le condizioni atmosferiche possibili, questo kit ha dato i primi segni di cedimento, in tutto questo tempo le centraline hanno funzionato egregiamente senza spie o errori vari, naturalmente per usura ho dovuto cambiare le lampade al primo segnale di scarsa visibilità, in tutto quattro coppie. La Giulietta va ancora alla grande nonostante i km percorsi, quindi ho deciso di prendere un nuovo kit ( ora da 42 watt ) con lampade focus pro come le prime che avevo installato. Arrivate prima del previsto aperto il pacco e ho subito notato la migliorata qualità costruttiva. Ora aspetto l'elettrauto che mi monti il nuovo kit e vi aggiornerò sul risultato. Ma non ho alcun dubbio sulla qualità che ho sempre riscontrato con il personale sempre gentile e competente, anche quando ci sono stati dei disguidi loro prontamente hanno risolto il problema e venuti incontro alle necessità del caso. Unico neo; prima si poteva comunicare telefonicamente o sul numero WhatsApp, era una comunicazione diretta più chiara sui vari dubbi e problematiche, ora con la chat e e.mail si fa più fatica, almeno per me :( Comunque per chi decide di installare kit xeonon di alta qualità XENOVISION è il numero uno.. Non posso che consigliarlo senza riserve.
Alfa Romeo Giulietta 2.0 2015
Belle led fendinebbia
Alfa romeo Mito 2008-2018
Your Common Questions
Get to know us better
Your special one on Stage
Xenovision is a vibrant community of car light enthusiasts