👇 Start here
Our 15years experience taught Database.
#1 LED Kits in Italy.
We redefine the concept of quality in Xenon lighting and LED Aftermarket in Italy. Nobody can compete with our experience and devotion to quality. We only deal with this from day one - this is why we guarantee that the Xenon and LED Kit systems we produce will not disappoint you.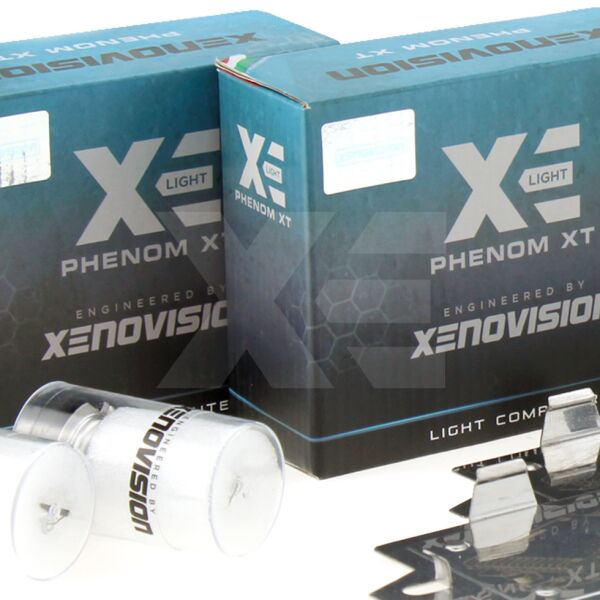 Quality. Performance. Price.
It's in our DNA. We accept no compromises on Quality, offering the maximum on market. You won't find anyewhere better products at the same price range, guaranteed.
From experts. To enthusiasts.
Do-it-Yourself store, assisted by our staff trained Ai with 15 years experience and knowing over 2800+ cars.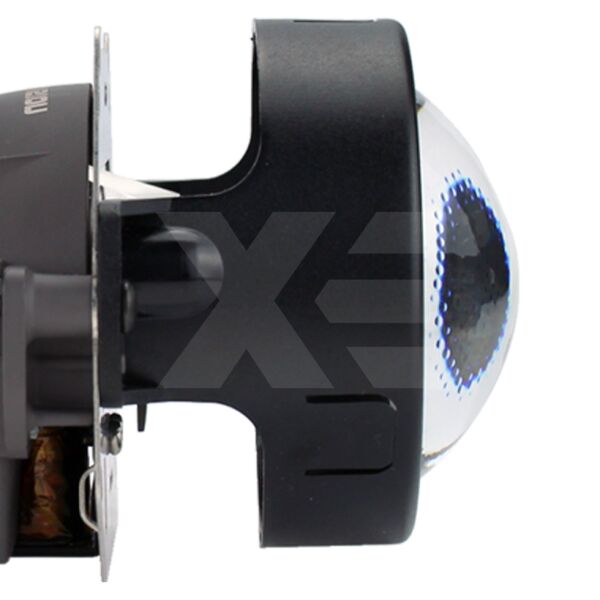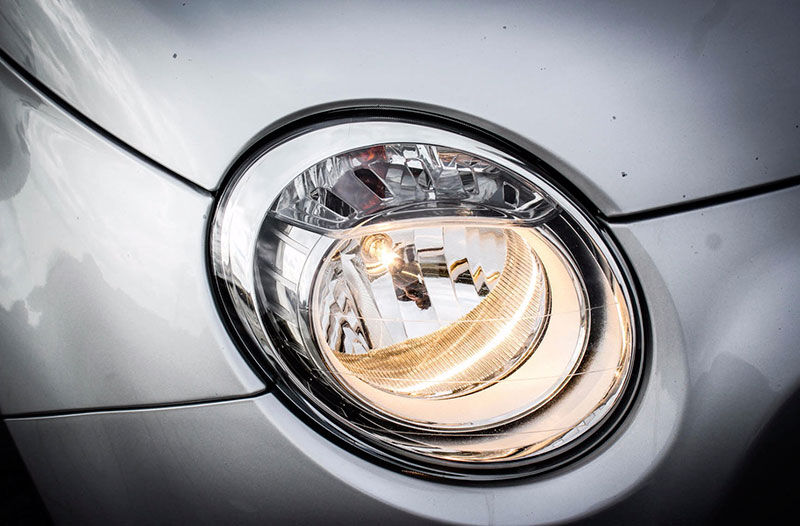 Unparalleled Experience. Shared.
Read our FREE Install & Troubleshooting Guides, or buy an optional 1-on-1 installation coaching from the most expert Technicians in the world.
Our Best Players
We engineered our night warriors for each different brightness class and price range. All our led kit share the common Quality First heritage and devotion to details. No matter which you choose - they are worth every cent.
Your opinions
Cliente da molti anni, mi rifornisco fiducioso dei prodotti presso questa grande azienda forte di professionalità, competenza e affidabilità…con tranquillità posso consigliarvela per prodotti all"avanguardia del mercato.
Fiat Bravo II 2006-2014
Ottimi led. Luce bianchissima e dimensioni come le alogene. Montate su Alfa Romeo 159 come fendinebbia e sono perfette. il tappo si chiude. Consigliate!!!
Alfa romeo 159 sportwagon 2006-2012
Kit led perfetto montato in poco tempo.. luce ottima.. Qualità top
Nissan Juke 2010-2014
Ho sostituito parecchie lampadine a led per le luci di posizione, finché non ho conosciuto la Xenon Vision. Tramite il loro sito dove si trovano le informazioni sia tecniche che pratiche, ho acquistato 2 lampadine a led come suggerito dal loro database per la mia AUDI TT (8N3) del 2005. Il mio impianto prevede, al posto delle alogene, luci a led, per cui mi sono affidato a loro. Nessun problema di montaggio e nessun allarme al check-out del CANBUS: molto soddisfatto. Consigliate. Complimenti allo Staff per i servizi di customer e spedizione.
Audi TT 1998-2006
Mi sono trovato nella necessità di sostituire le lampade allo Xenon originali, OSRAM Xenarc, perché col tempo avevano perso "luce". Confrontando le offerte di mercato, mi sono imbattuto nella Xenovision. Il loro sito mi ha aperto la realtà del mondo aftermarket per quanto riguarda questo prodotto. Le spiegazioni, sia tecniche che pratiche, i loro suggerimenti sono stati molto esaustivi e chiari. Ho acquistato 2 lampade D2S, attingendo al database proposto e sostituendo le Xenarc con 2 che virano sui 6000 K. Ottima scelta... l'installazione plug non ha comportato nessun problema: tolto le vecchie, innestate le Xenovion. La qualità di luce è nettamente superiore e la profondità di campo visivo pure. La virata al bianco del fascio luminoso permette una nitida visione notturna. Dopo 1 mese di uso intenso posso confermare la bontà del prodotto e la sua qualità: consiglio l'acquisto anche per la serietà del servizio customer e spedizione.
AUDI TT (8N3) 2005
Ok ottimo prodotto
Jeep Renegade 2014
Ottimo acquisto perfetto venditore professionale grazie
Ford Kuga II 2012-2016
che dire waoooo, ottimo prodotto,, luce potente, come prima esperienza d'acquisto sono molto soddisfatto. Grazie
Dacia Sandero II 2012
Facili da installare, descrizione perfetta e nessun errore!
Audi A1 2010-2018
Convertito la classica lampada alogena con un kit xeno. Luce spettacolare.
Honda Hornet 600 Honda 2006
Your Common Questions
Get to know us better
Your special one on Stage
Xenovision is a vibrant community of car light enthusiasts