Quick HID Finder
Our 15years experience taught Database.
#1 LED Kits in Italy.
We redefine the concept of quality in Xenon lighting and LED Aftermarket in Italy. Nobody can compete with our experience and devotion to quality. We only deal with this from day one - this is why we guarantee that the Xenon and LED Kit systems we produce will not disappoint you.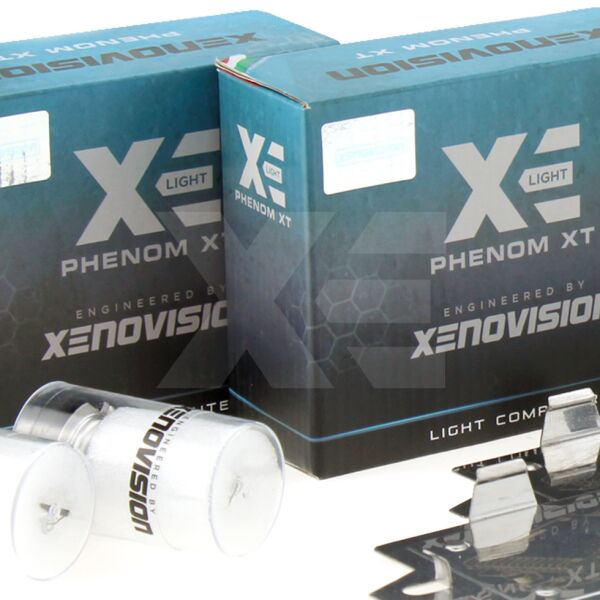 Quality. Performance. Price.
It's in our DNA. We accept no compromises on Quality, offering the maximum on market. You won't find anyewhere better products at the same price range, guaranteed.
From experts. To enthusiasts.
Do-it-Yourself store, assisted by our staff trained Ai with 15 years experience and knowing over 2800+ cars.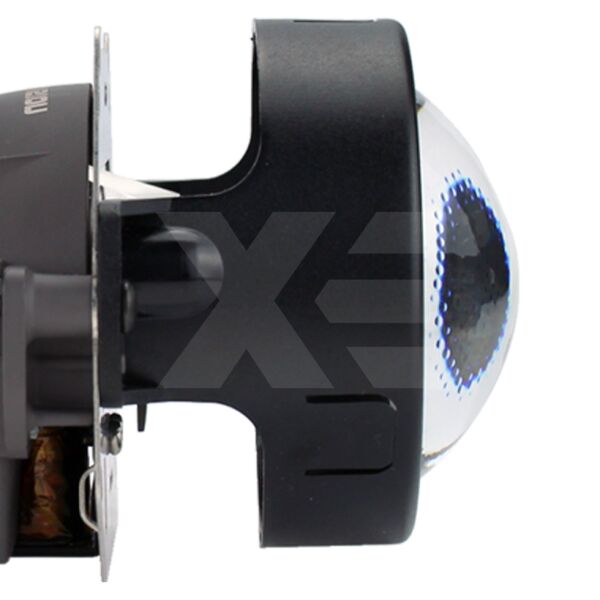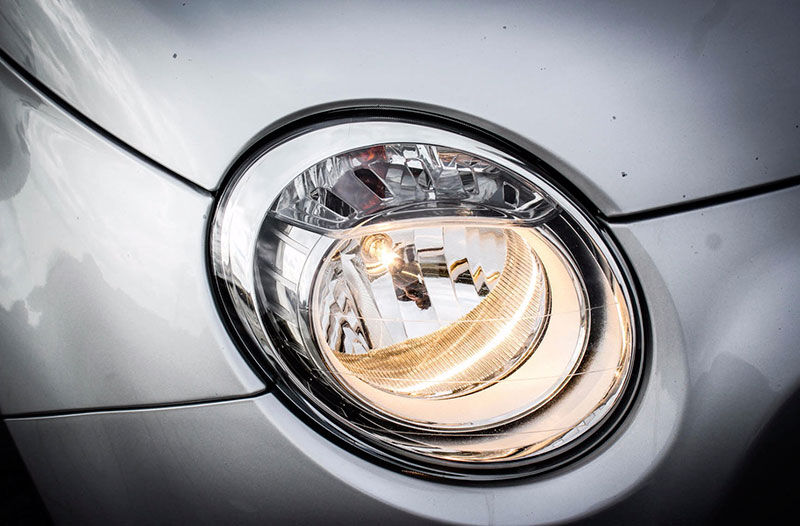 Unparalleled Experience. Shared.
Read our FREE Install & Troubleshooting Guides, or buy an optional 1-on-1 installation coaching from the most expert Technicians in the world.
Our Best Players
We engineered our night warriors for each different brightness class and price range. All our led kit share the common Quality First heritage and devotion to details. No matter which you choose - they are worth every cent.
Your opinions
Sono dei fari potentissimi, ho preso già modelli precedenti e non mi hanno mai deluso.. questi sono ancora più forti e luminosi degli ultimi ed è davvero pazzesco.. ormai con questi fari è sempre giorno
Alfa romeo Giulietta 2010-2017
Come da descrizione perfette ,spedizione veloce e professionale
Fiat Tempra 1992
Ottimo prodotto, migliora sia l estetica con una luce piu bianca della lente che la luminosità notturna. Per il montaggio nessun problema al riguardo, e come sostituire una normale lampada se si e pratici
Alfa romeo Giulia 2015
Ottimo Kit, completo per tutti i punti luce presenti nella macchina, smonti quelli alogeni e metti questi a LED. Lo consiglio a tutti
Volkswagen SCIROCCO 2010
Nessun problema con il montaggio, nessun spia di errore, illuminazione ottima e ben distribuita; già acquistato un kit per BMW serie 2 ed un kit per un veicolo commerciale, sempre avuto ottimi risultati
Fiat Punto 2017
Luminosità perfetta. Spedizione veloce.
Opel Zafira tourer C 2011
Il prodotto è assolutamente perfetto. Non ha bisogno di aggiunte di filtri o resistenze spegnispia e inoltre illumina quanto basta senza dar fastidio agli altri automobilisti. Belle Belle Belle!!
Volkswagen Polo 6r 2010
Sono perfette e durature, ottima luce!
Toyota Auris TS Hybrid 2017
Installazione semplicissima, senza dover tagliare o modificare alcun cavo. La centralina ed è entrata nel faro senza problemi. Ottimo prodotto Volvi V40
Volvo V40 hatchback 2012-2015
Luce perfetta senza sbavature e montaggio rapidissimo.
Seat MII 2011
Your Common Questions
Get to know us better
Your special one on Stage
Xenovision is a vibrant community of car light enthusiasts