👇 Start here
Our 15years experience taught Database.
#1 LED Kits in Italy.
We redefine the concept of quality in Xenon lighting and LED Aftermarket in Italy. Nobody can compete with our experience and devotion to quality. We only deal with this from day one - this is why we guarantee that the Xenon and LED Kit systems we produce will not disappoint you.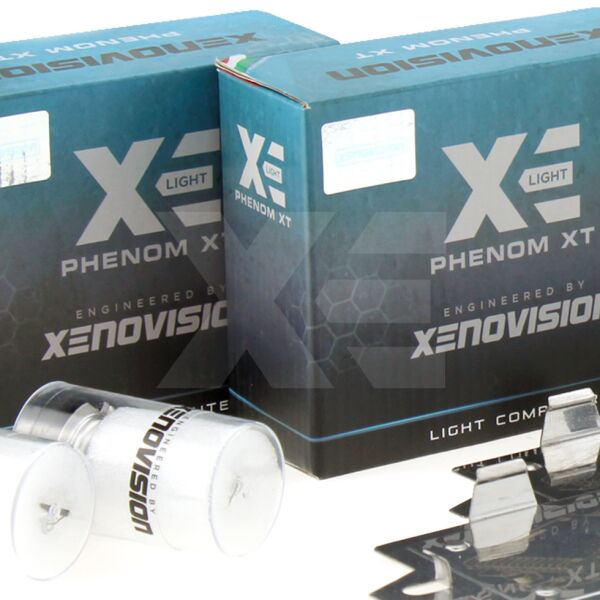 Quality. Performance. Price.
It's in our DNA. We accept no compromises on Quality, offering the maximum on market. You won't find anyewhere better products at the same price range, guaranteed.
From experts. To enthusiasts.
Do-it-Yourself store, assisted by our staff trained Ai with 15 years experience and knowing over 2800+ cars.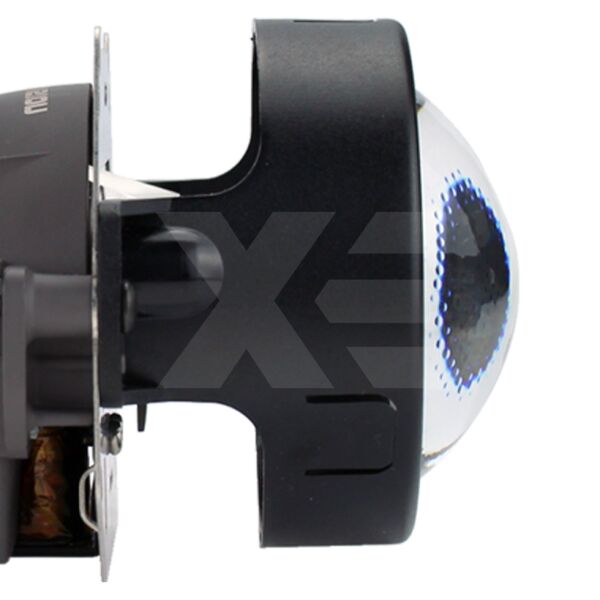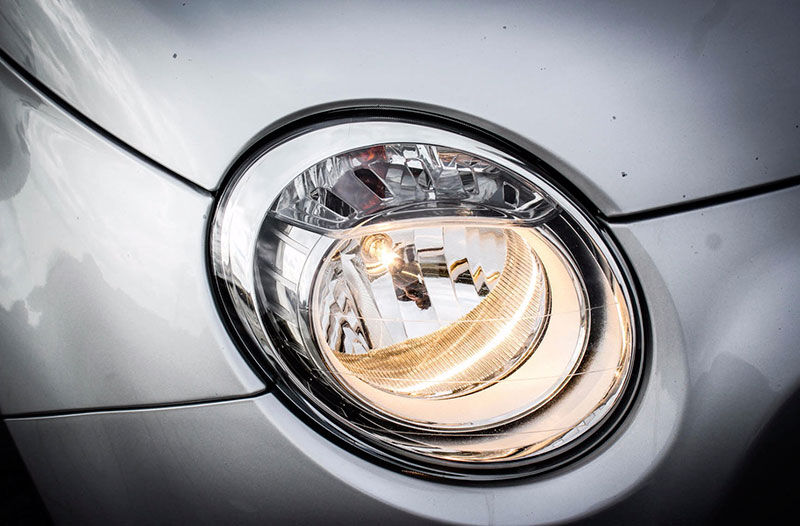 Unparalleled Experience. Shared.
Read our FREE Install & Troubleshooting Guides, or buy an optional 1-on-1 installation coaching from the most expert Technicians in the world.
Our Best Players
We engineered our night warriors for each different brightness class and price range. All our led kit share the common Quality First heritage and devotion to details. No matter which you choose - they are worth every cent.
Your opinions
Prodotto eccellente ,luce bellissima, montaggio semplice. Come sempre Xenonvision non delude
Citroen C1 II 2014
Kit dalla luminosità incredibile, superiore anche a molte auto di serie, nessun problema di spie o simili su qashqai j10. Attenzione, gli adattatori forniti per questa auto andranno leggermente piegati per inserirli negli alloggi del faro ma un buon installatore (oppure un cliente molto pratico) sarà in grado di risolvere in pochi minuti : buoni anche i tappi che si adattano bene alle dimensioni del foro originale. Ovviamente da valutare la durata, ma ottime le impressioni dopo qualche giorno di utilizzo: acquisto consigliatissimo dal momento che le foto allegate parlano da sole.
Nissan Qashqai / qashqai +2 I 2007-2014
Ottimo prodotto, già in uso da 1 anno su 595 e oltre all'affidabilità hanno un ottima potenza e un bel fascio regolare.
Lancia Delta III 2008-2014
Montare tutto ok per un amico rimasto sbalordito per la luce 👍🏼
Toyota Prius plus 2011
Già ho dovuto modificare le molle di tenuta della lampada che avevo con un'altro sistema di lampade sempre Xenovision
Renault Grand scÉnic IV 2016
Soddisfatto oltre le mie aspettative. Il lampeggio è a dir poco perfetto: la luce emessa è splendida, forte e decisa, il tempo di accensione calibrato con quelle ad incandescenza, il risultato è quanto di più soddisfacente io abbia mai ottenuto da un bulbo LED. La prima foto - quella in cui il box si colora di giallo - è stata scattata in pieno giorno (!), mentre l'altra, ripresa da più lontano, col buio della sera: la luce ha impallato l'obiettivo della fotocamera! Strepitoso. Inoltre, non hanno necessitato di alcuna resistenza per funzionare: le monti e te le godi. Non sceglierò mai un'altra lampadina per le frecce delle mie auto: prezzo ragionevole e risultato a prova di pignolo. Provare per credere.
Opel Corsa D 2012
Perfetto
Toyota Rav4 2008
Soddisfatto del kit, più luminoso del kit led ché avevo già
Toyota RAV 4 III 2005-2014
Montaggio facilissimo e veloce non si ha bisogno di smontare il faro, le centraline si possono nascondere al di sotto delle piatre preforate del paraurti laterale. La luce è bianca e permette di illumiare sia in profondità che il larghezza mettendo a chiaro quasi tutto . Per chi ha il sistema follow me , le centraline non creano problemi sono stabili e perfette per accensioni con fari accesi . Prodotto di qualità , non è il primo che acquisto da xeno vision , sempre il meglio che c'è sul mercato.
Mazda Cx-3 2017
Montaggio semplice s si è abbastanza pratici non c'è bisogno di smontare il faro interamente per l'installazione . Le centraline sono compatti e di dimensioni veramente ridotte si nasconodo nei pressi del faro benissimo senza bisogno di ingegni vari . La luce emessa è perfetta fascio unico non da problmei all'accensione e procura una visibilita eccezzionale.
Hyundai Santa fe 2006
Your Common Questions
Get to know us better
Your special one on Stage
Xenovision is a vibrant community of car light enthusiasts