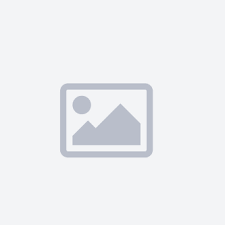 Xpro Edge: Lens only Headlight LED Kit 25.000Lm
Massive power without shadows on Lens Headlights. Perfect light cut. Compact size and Super Canbus.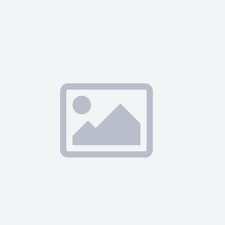 Xpro BrightStar: Lens and Reflector Headlights LED Kit 22.000Lm
A dense, compact and brighter beam than HID Xenon. Excellent on Reflector Bowl and incredible on Lens Headlights. Super Canbus & compact size.