Alfa romeo
147: LED Fog Light Kit
LED Fog Light kits for Alfa Romeo 147 (937_) from 10/2000 to 03/2010, manufactured Standard.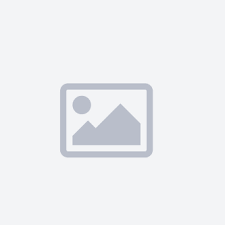 Alfa romeo 147 LED fog lamps: Accent Mini 9600Lm
We haven't installed LED kits on this headlight yet: please make sure bulb size fits your headlight. You may require additional adaptors, filters, caps. Inquiry now our Tech Support, sending pictures of your headlight, for an accurate, 100% sure product recommendation and get a discount coupon as a thank you reward for your cooperation making our library every day more accurate.