HB4 (9006): Xenon Kit
Canbus. Maximum Quality.
Xenovision's HB4 Xenon Kits for cars quadruple your visibility at night and will last longer than your car. Maximum Quality, Error-free.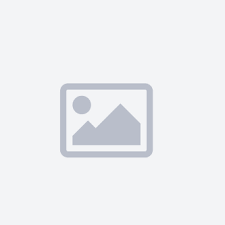 HB4: Xenovision PhenomXT HID Kit System - Legendary Canbus
Xenovision HB4 Xenon Kits are characterized by unmatched Quality. They have made us the reference point in Italy for quality since the inception of aftermarket xenon lighting in 2005.