H7: Xenon Kit
Canbus. Maximum Quality.
Xenovision's H7 Xenon Kits for cars with lens headlights will quadruple your visibility at night and will last longer than your car. Maximum Quality, Error-free.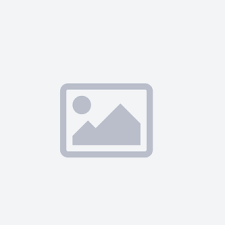 H7: Xenovision PhenomXT HID Kit System - Legendary Canbus
Xenovision Xenon H7 Kits are characterized by unmatched Quality. For lighting purists who want an even higher-end product, we have created the DiamondSTAR kits. Absolute top of the range.