7.0x brighter. Few LED bulbs can throw a front light output on your
Alpina B3 coupe luci cortesia
the way it's meant, and XE Cyclop CREE is unrivaled.
| Canbus: | Color: | Plug: | SKU: |
| --- | --- | --- | --- |
| Yes | 6000K | W5W | XE-CYCL-T106-5P4 |
---
Lampadine a Led W5W con un potente Chip CREE da 3Watt Nominali. Illuminazione frontale intensa, grazie al riflettore in alluminio incorporato nel dissipatore. Ottima robustezza e resistenza al calore.
Installata come luce posizione, sprigiona una quantità di luce elevata, concentrata frontalmente. Osservando la lampada lateralmente, non ci sono riverberi, poichè il chip luminoso si trova all'interno del riflettore concavo, quindi lateralmente la luce viene schermata.

Lunghezza: 24mm
Larghezza: 10mm (entrano perfettamente in qualsiasi punto luce)
Potenza nominale: 3Watt
Potenza reale: 1.3Watt @ 12.5V 

Nota: Questi Led non danno spie sulla maggior parte delle auto Canbus, tuttavia in caso di eventuali spie aggiungete una resistenza XV-R05W-CER2 per ciascun led.
Il prezzo è riferito per 2 lampadine, come mostrato in foto. 
 
reviews
6 reviews
4.67 out of 5 Stars!
---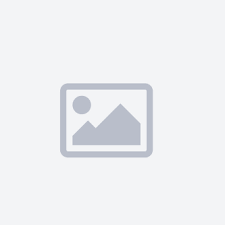 Volkswagen Polo 2011 |
Installate come posizioni sulla mia auto. Luce abbondante ma la tonalità è più verso il bianco solare piuttosto che sul ghiaccio. In accoppiata con kit xeno x7 xenovision 6000k la differenza è chiara. Rimane comunque una lampadina di buona estetica e luce.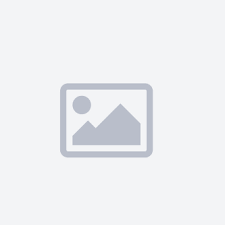 Ford Fiesta 2012 |
Ho sostituito con queste delle classiche 5 LED SMD, la quantità di luce emessa è forse addirittura superiore dal piccolo singolo LED CREE, dimensioni perfette per entrare e uscire dall'alloggiamento senza problemi e il dissipatore in alluminio si integra perfettamente col faro anche esteticamente.