4.3x brighter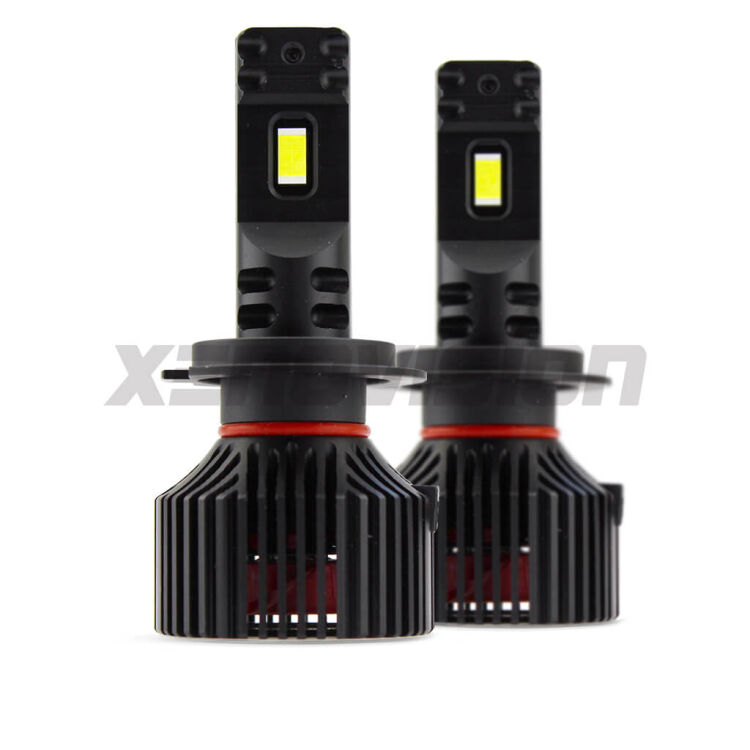 Alfa romeo 4C spider LED kit: EagleMini Low Beam 24.000Lm
---
---
Description

Tech specs

Questions & Answers

Reviews (2)
Low Beam: our Tips.
All you need to know to install Low Beam LED on 4C spider
Do not pierce original 4C spider headlight caps, not even if you add dust filtering cloth.
Do not suffocate fans: you need 4cm of empty space in front of them.
Nearly any car will require dome bigger dust caps.
At
this link
a related article (in italian).
Tra i Kit LED proposti per 4C spider, scegli in base alla
luminosità
(rettangolo blu in alto a sinistra) - ad es. 2x volte più luce rispetto alle alogene di serie, 4.3x volte più luce, e cosi via.
Tutti i kit LED sono di Alta Qualità Garantita, e la differenza è nelle prestazioni: scegli tu in base alla tua idea di spesa e necessità di guida.
Ti consigliamo i modelli più potenti se desideri un'illuminazione "a giorno", con un sensibile cambiamento rispetto ai fari di serie (4x volte più luce in su), mentre i modelli base (circa 2x 3x volte più luce) sono l'ideale per un restyling estetico a luce bianca ma senza esagerare con la potenza. Vedrai comunque di più, ma non aspettarti un faro da stadio.
Ricorda!
Tutti i LED a ventola hanno
bisogno di respirare
e questo significa che non devi mai soffocare le ventole. Assicurati che ci siano 4cm sgombri davanti ad esse, senza cavi, oggetti o tappi di mezzo. Non bucare mai i tappi originali, neanche se metti dei filtri antipolvere. Usa sempre dei tappi maggiorati quando non hai 4cm di spazio.