8x brighter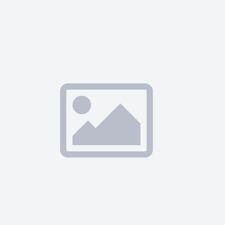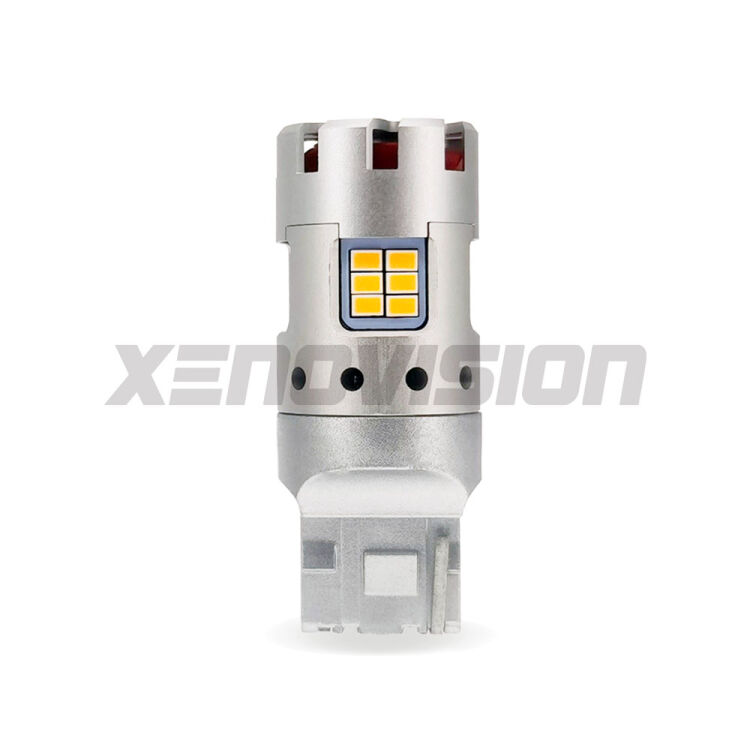 Abarth 500c / 595c / 695c front direction indicator: XPRO Gear 3.0 T20
---
---
Description

Tech specs

Questions & Answers

Reviews (2)
Front Direction Indicator: our Tips.
All you need to know to install Front Direction Indicator LED on 500c / 595c / 695c
Maggiore è l'assorbimento della lampadina LED, minori sono le possibilità di spie e/o lampeggi rapidi su Abarth 500c / 595c / 695c.

Nel 99% dei casi, è sufficiente acquistare le nostre lampade NO HYPERFLASH, che hanno al loro interno una resistenza spegnispia.
Se invece hai acquistato il modello senza resistenza incorporata, che è più economico, aggiungi una resistenza esterna per bianciare il carico e risolvere.

In alcuni rari casi se la resistenza interna non fosse sufficiente, e hai già acquistato il modello più potente a catalogo, l'unica soluzione è aggiungere una resistenza. Non ti preoccupare è molto semplice ed economico, e ti spieghiamo tutto in questo articolo del nostro Help Center.
Se hai acquistato le nostre frecce NO HYPERFLASH e hai spie/lampeggi rapidi, faccelo sapere quando effettui un reso: se desideri collaborare con noi, ricompensiamo con Buoni Spesa le collaborazioni significative per migliorare il nostro database.