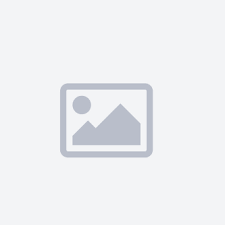 H3: Kit LED XPRO Ninja 15.000Lm
For both Reflector & Lens Headlights. H3 LED kit with CREE chips. Thrice brightness on road that stock halogen. Excellent light cutoff. Cylinder, compact heatsink. Canbus 90% cars.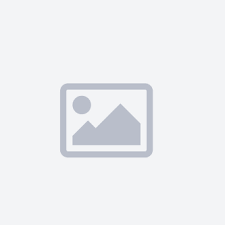 H3 Kit LED Accent Mini 9600LM
For Reflector Headlights. Extremely compact H3 LED Kit Same. Great brightness for the size, perfect for headlights with no space. No heatsink. Adding filters required for Canbus cars.