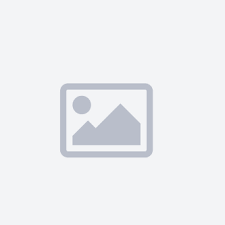 H6W BAX9s 150 deg Led CREE 50W - Top Quality - 700Lm - 6000k
600LUMEN, Ultraluminoso, Top Quality. Lampadina Led H6W BAX9s 150 deg con 10 chip Led CREE™ di ultima generazione da 5Watt ciascuno. lluminazione poderosa a 360 gradi su ogni lato, luminosità incredibile. Gli unici led H6W BAX9s per retromarcia. Qualità Massima Garantita Xenovision.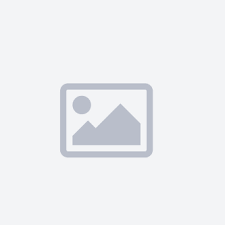 BAX9S (H6W) 360 degree with 5Ultra Led - Canbus - Lunar White
Canbus 360 degree lighting on each side, with 5 ultra-bright LEDs. Socket BA9XS (H6W).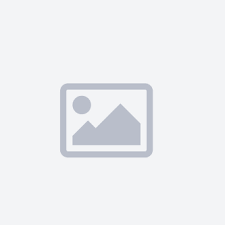 BAX9S (H6W) LED Canbus Sideshine with 2Ultra Led chips Lunar White
60Lumen + Canbus - Doppia illuminazione su entrambe le facce, con 2 Led ad altissima luminosità. Innesto BAX9S H6W. Perfetta come luce posizione.